Our Growing List
of technology partners
images/partners/partnerFeefo.png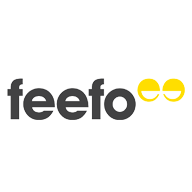 images/partners/partnerGoogle.png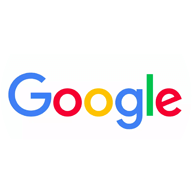 images/partners/partnerJet2.png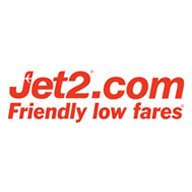 images/partners/partnerJet2Holidays.png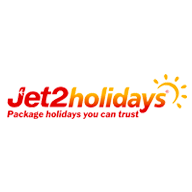 images/partners/partnerTourhound.png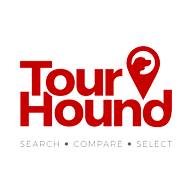 images/partners/partnerTrustpilot.png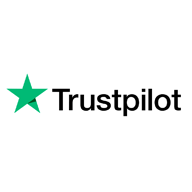 images/partners/partnerWidgety.png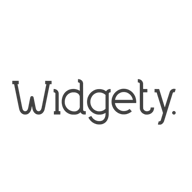 images/partners/paymentBarclays.png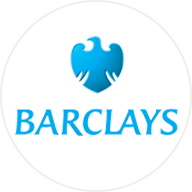 images/partners/paymentFirstdata.png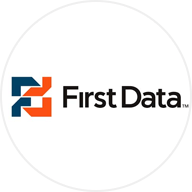 images/partners/paymentHSBC.png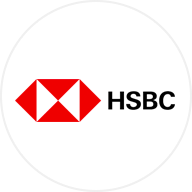 images/partners/paymentPay360.png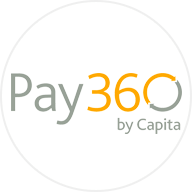 images/partners/paymentPaypal.png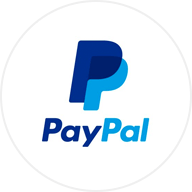 images/partners/paymentPXP.png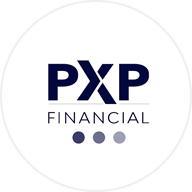 images/partners/paymentSage.png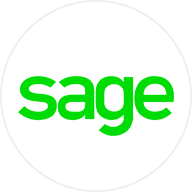 images/partners/paymentStripe.png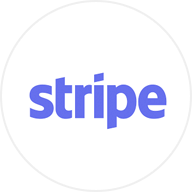 images/partners/paymentWorldpay.png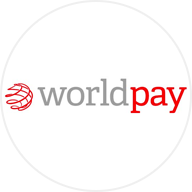 Our Growing List
of technology partners


Win a branded Jet2holidays reseller website*
Kickstart 2021 with a brand new website, making it easier than ever to promote Jet2holidays and receive new booking enquiries. Delivered by tr10 Travel - a travel technology provider trusted by some of the UK's most popular travel agencies.
Competition Closed!
Thanks to all of those who entered!
We'll be announcing the winner at the Travolution Awards at 4pm on Thursday 3rd December.
Click the link below to sign upp to attend the event and find out whether you're the winner.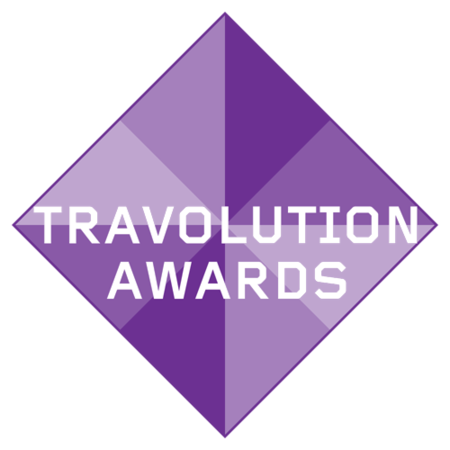 * Equivalent to: £3000 design, build, bespoke features and branding plus 2 years Jet2holidays search package, hosting, SSL certificate and support worth £1800